If you experience e.g. missing contacts in SkyApp, you can try resetting all data in the app. This will prompt SkyApp to retrieve data again.
1. Go to Settings on your iPhone.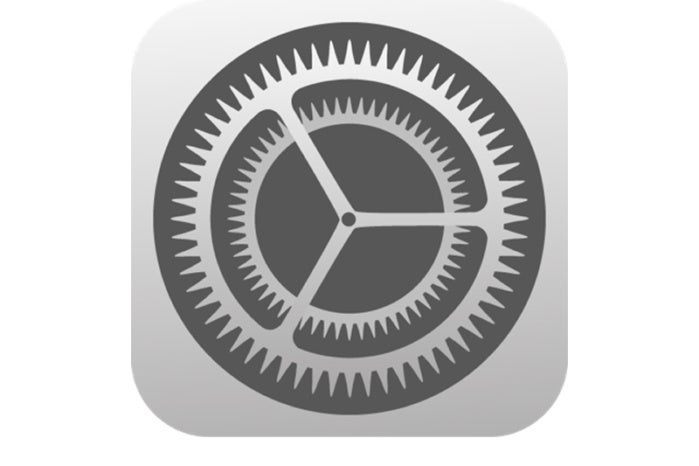 2. Access SkyApp in the list of apps at the bottom of the list.
3. Switch on Reset All Data and exit Settings.
4. Now open SkyApp. You will be logged out of SkyApp, so you need to log in again. Data is now deleted and then retrieved by SkyApp. Once SkyApp has done that (after a few seconds), you are automatically logged out of SkyApp.
5. Then go back to Settings and turn off Reset all data.
Now you can log on to a fresh and updated SkyApp.